About Our Shop
Stunning Bouquets and Arrangements from the Flower Experts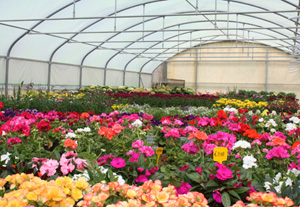 A fresh supply of Roses, Lillium, Carnations and other popular and exotic flowers is delivered daily to our shop so that we can create stunning bouquets and flower arrangements for any occasion – Weddings, Anniversaries, Birthdays, Get Well, New Baby, Congratulations, Thank You, Valentines, Sympathy and Funeral, Mother's Day…
We do not only deliver flowers to Malta and Gozo but also to almost anywhere in the world!
We form part of an international delivery network with expert florists in over 140 different countries, plus in most countries you can even get your chosen gift delivered the same day! Just click on the destination you need to send your gift to and you can choose from a selection of products available for delivery in that country.
A selection of indoor and outdoor plants, trees …
In our nursery we stock an extensive range of ornamental plants, trees, shrubs, hedging plants, ground covers and conifers, bringing life and colour to any home – and what's more they can be enjoyed and kept for many years to come.
Nothing brightens up a room quite like an attractive plant and choosing the right one depends on the sort of person and place you have in mind. Flowerzone offers expert consultation service where we help you select the right plants and arrangements for your home or office.
Anything for your home and garden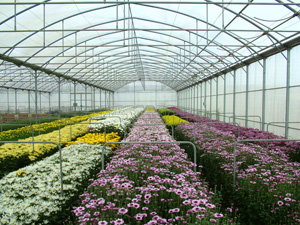 Our mission is to provide home gardeners with the very best garden products available. At Flowerzone we have an immense range of chemicals and fertilisers along with garden care accessories such as hoses, tools, gloves, seeds, wire, garden machinery and a great deal more. Your success is important to us. We're gardeners too and understand how important it is to have quality and reliability when it comes to the creation and maintenance of our gardens.
Pet Products
Whether you have dogs, cats, fish, birds or small animals we have everything you need for your pet! At Flowerzone you can find popular and specialty pet supplies and pet accessories to help you care for the lifetime needs of your pets.